Update: I'm independent again!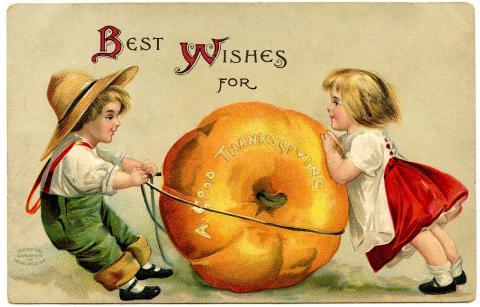 I am walking with a cane (like the one picutred at right) and can drive now. On Wednesday morning, the day before Thanksgiving, I'll be walking out my front door, down the porch steps, down the walkway to my car which is temporarily, for convenience sake, parked at the end of it.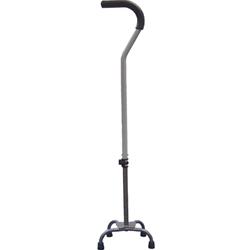 I'll drive the six-eight miles down the local "highway" to Kerrville, take the cut-off road to the southeast section of town where the hospital and my surgeon's office is (and the post office where I have some mail waiting) for my first out-patient appointment with him. I will get out of my car and walk into his office, unassisted. How exciting is that!
After stopping at the post office, I'll head to the HEB supermarket where I'll go in and access one of those riding carts to do my shopping. I could just hold onto a push cart but that's a lot of walking and I don't want to wear myself out. I still feel every step I take pulling in my hip and down the front of my thigh.  If I have the energy, I'll stop at Walmart on the way home, but if not, I can always go another day because I am now free to go out and about as I please. And all in the space of 30 days from accident to this stage of recovery, thanks to the advances of modern orthopedic surgery and rehabilitation techniques. Soon I'll be swimming again. I am so pleased with my progress that I have to brag a little bit.
Happy Thanksgiving to my fellow Americans and love and appreciation to all my friends and followers around the world.
P.S. What a great pick Jeff Sessions is for Attorney General. Love it that "Dirty Donna" Brazile is upset about it. What a phony and a liar she is.
More update 11-20:  As I said to David, I could not wait until Wednesday, so drove to Walmart today and used one of those riding carts for the first time. What a riot. The store was very busy but I managed not to run into anybody. I stop a little too suddenly, so it jerks to a halt. But riding through the store to the pharmacy section on the other side, I felt how thoroughly I was enjoying myself. I'm very much like a child in my approach to things right now - the simplest things are like entertainment. When I left the store still in my riding cart, I had confused myself as to what side of the parking lot I was on. I was riding around looking for my car when it dawned on me I had entered on the other side, so I worked my way through the parked cars until I found it. Like a treasure hunt! Who knew it could be so much fun to go to Walmart.