Vincent Reynouard: To be a National Socialist today
New Video with English subtitles!
To be a National Socialist Today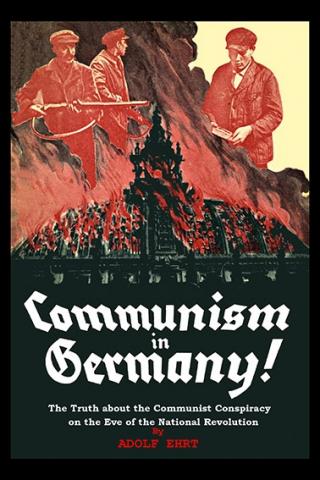 Part 1: The concentration camps
Does the National Socialist struggle, today, still make sense? In this first part, I rely on a statement of Hermann Göring, at the Nuremberg trials, to answer in the affirmative. Then, in order to parry the first objection, I explain why the concentration camps in Germany were only an accident of history ... Vincent Reynouard

Excellent research, as usual, from Reynouard. The first camps were set up to detain the communists, who were an existential threat to the new Hitler government and NS state. Please watch this 30-minute video with English subtitles full screen here.