New from Vincent Reynouard: Shoah - a story that is not believable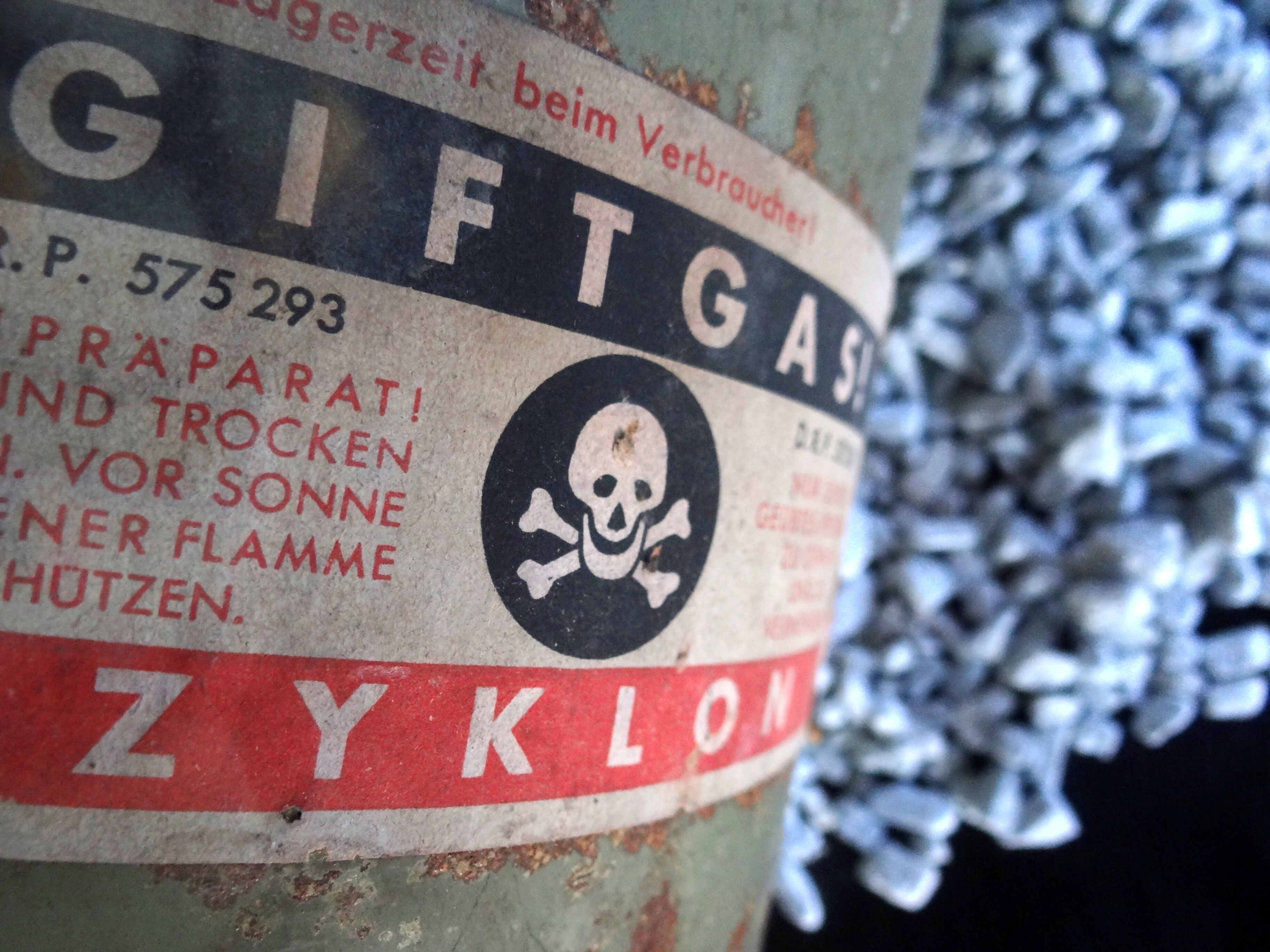 By Vincent Reynouard
Editorial: "Shoah: a story not credible
Here's the video synthesis that I promised you. In 47 minutes, I developed the revisionist arguments most impactful in my opinion.
Outline of the video
1) Simple administrative officials chose the method of extermination

- The choice of Zyklon B

- The ridiculous thesis of improvised massacre
2) A first lie from Georges Bensoussan, the historian, about the crematoria of Auschwitz
3) Crematoria 2 and 3: an absurd Construction

- Gas chambers in the basement: an illogicality

- 140-200 return trips of the elevator for a single gassing!

4) The insoluble problem of cremations

- Ovens provide very inadequate returns

- The cremation pits: a physical impossibility

- Provisional Conclusion
5) Two simple ways to suffocate. The absurdity of "introductory columns"

- A simple way that should have been used

- Zyklon B useless ...

- The ridiculous thesis of "introductory columns"

- The non-existent holes
6.) The "alternative proof"

- The shoes, suitcases ...

- Hair of "gassed"
General conclusion.
To view the video with English subtitles: click here
Carolyn's recommendation is to turn on the "closed captions" (CC). It helps in understanding the French, which has many similarities to English. I do hope someone will supply sub-titles in English. But unfortunately, supposed supporters do not send money to this cause. It is really quite shameful. Go to phdnm.org