David Irving on the purpose of his tours
Asked "What is the purpose of your tours?" he answers:
"People confused by the conflicting versions of history, who want to ask questions: why the Jews were victims, and what is the truth? More and more people contact me out of the blue and don't know what to believe. I take them to the sites of Operation Reinhardt, the worst killing operations, and let them see for themselves."
See what? A pile of rocks? Irving has rocks in his head.
Belzec today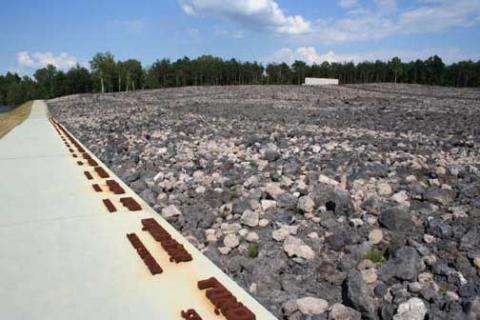 Treblinka today
Sobibor today (photo credit: Alan Collins, from Scrapbook Pages.com)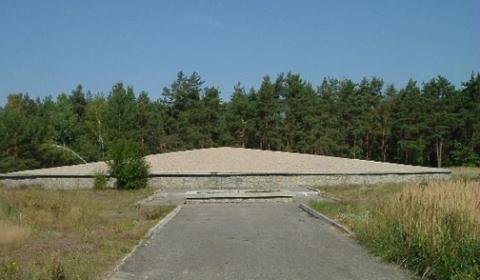 All designed to give a gruesome effect to what are very unremarkable places. Be sure to take lots of pictures, folks.