The Trump Effect? – New Jersey authorities expose 'Special Treatment for Jews' in welfare fraud investigation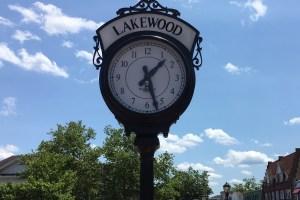 By Carolyn Yeager
AS i SAID IN MY PREVIOUS POST, "Stop Special Treatment for Jews", examples of Jewish special privilege are easy to find.  They are ubiquiitous. And indeed, an excellent example appeared immediately after I posted that article. I mentioned it in the comments, and now am giving it fuller treatment - special treatment, if you will.
The following are quotes from two news articles by New Jersey 101.5 about the reaction of the good citizens of Lakewood, NJ to the news of the fraudulent activity, which many have been aware of all along. The quoted material is indented; my comments are not.
June 28, 2017, by Adam Hochron
LAKEWOOD – They were warned.
Two years ago, before state and federal authorities arrested 14 people this week on charges of scamming welfare benefits, prosecutors held a public meeting to warn township residents about avoiding this type of crime. Continue reading at Carolyn Yeager