Listen to Saturday Afternoon with Carolyn Yeager
Music of the Third Reich

Saturday, Nov. 1st at 2pm Central U.S. time (3pm Eastern, 12 Noon Pacific) live on Carolyn's BlogTalk Channel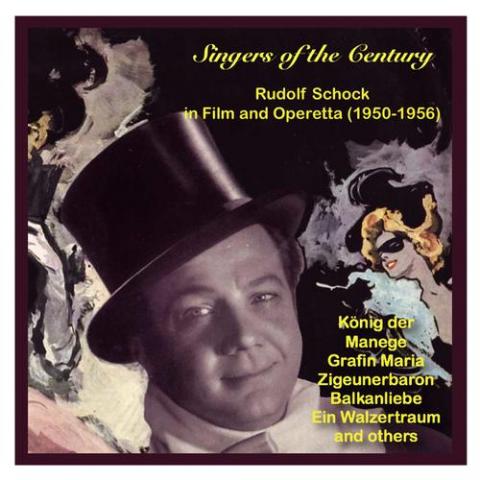 With Margaret Huffstickler. Margaret returns after too long of an absence with another musical treat (feast?) for us. She'll tell us and give examples of conductors, composers, classical singers, popular song, opera and choral music of The Third Reich, which was truly a Golden Age of Music.
Quote from Die Musik im dritten Reich by Peter Raabe:
"In order to reach the people and bring them joy, to strengthen them for their work and life-struggles, first everything that can cloud their senses with non-art must be swept out with an iron broom."
Image: Rudolf Schock Enlarge
See you then,
Carolyn Yeager