Lawyer Horst Mahler released from prison in Germany after serving 10 years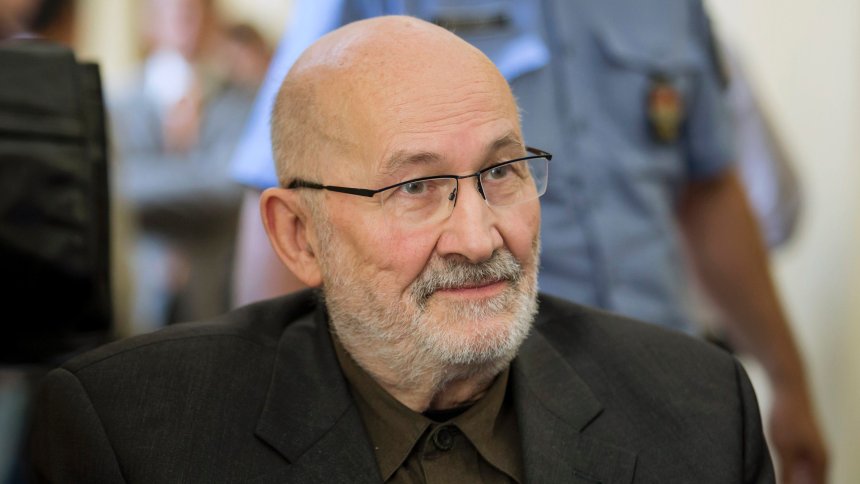 Horst Mahler's long-awaited release from prison was not covered by the mainstream media. He's one of those charismatic "heroes of the Right" the establishment tries to "cancel."
---
By Carolyn Yeager
THE 84-YEAR-OLD LAWYER WAS RELEASED FROM A PRISON IN THE EASTERN STATE of Brandenburg on Monday afternoon, Oct. 26, a spokesman for the Brandenburg Justice Ministry said.
He was released under strict security conditions, which may have included 'no welcoming party' because it seems there is practically a news blackout on the whole affair.
Mahler was jailed in 2009 after being given a 10-year-plus sentence for "incitement to racial hatred" and for Holocaust denial — which is a crime in Germany. Continue reading at Carolyn Yeager