Copernicus was German, not Polish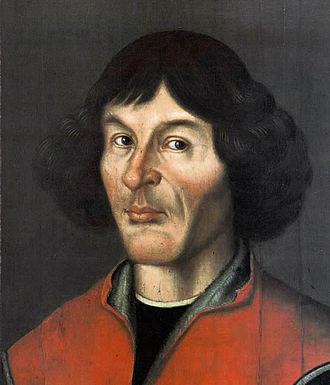 Nicolaus Copernicus, a Prussian, placed the sun instead of the earth in the center of the universe in 1542. Is this a Polish face? No, it is a Germanic face.
---
By Carolyn Yeager
US PRESIDENT DONALD TRUMP WAS IN POLAND ON THURSDAY, JULY 6 and got his history wrong again. He did it in Jerusalem in May and now he's done it again - in order to cater to post-WWII historical distortions. In Warsaw, speaking to thousands, he said:
Despite every effort to transform you, oppress you, or destroy you, you endured and overcame. You are the proud nation of Copernicus — think of that — Chopin, Saint John Paul II. Poland is a land of great heroes. And you are a people who know the true value of what you defend.
.... Continue reading at Carolyn Yeager