Adolf Hitler on Conflict With the Red Front, Part Two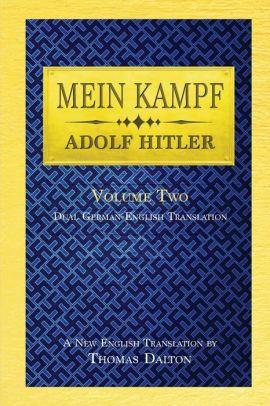 FROM MEIN KAMPF, CHAPTER SEVEN OF VOLUME TWO, pages 217 to 265 of the Thomas Dalton dual-translation. (See here for series introduction.
This completes Chapter 7. A lot here for dissidents to learn about a confident attitude and fearless organizing.

____________________________
7.6 Marxist and Bourgeois Meeting Techniques
The Marxists always exercized the most rigid discipline, and thus the question of breaking up a Marxist meeting could never have originated in the Bourgeoisie. …
Therefore the moment a bourgeois meeting was announced a howl of rage went up from the Red press. …
One simply had to witness such a bourgeois meeting, and see its leaders in all their miserable fear! Very often, such threats were sufficient to call off a meeting at once. … The chairman … did his best … to welcome a visit from men who as yet were not in sympathy with them … also assured them that the meeting had no intention whatsoever of interfering with anyone's professed convictions. No indeed, everyone had the right to form and hold his own political views, as long as others were allowed to do so likewise. He therefore requested … the speaker be allowed to deliver his speech without interruption—the speech wouldn't be long, in any case.  Continue reading at Carolyn Yeager